POLYURETHANE ROUND ROD, FLAT SHEET,
& SQUARE BAR/BLOCK STOCK
We're one of the largest manufacturers of cast urethane round rod, bar and sheet stock in the
Polyurethane Industry today. We produce precision cast products daily and keep a large
inventory in stock. All urethane stock ships daily (call for rush orders).
One of the key advantages of urethane stock is its ability to be customized for specific applications.
Urethane Stock, Rods and bars cast from polyurethane have 100s of uses , perfect for creating custom pieces in small-scale products like gaskets, bumpers, dampers, bushings, springs and stops. Their unique compositions make them easy to grind, machine and shape.
Polyurethane exhibits exceptional mechanical properties, including outstanding resistance to abrasion, minimal compression set, and impressive impact strength.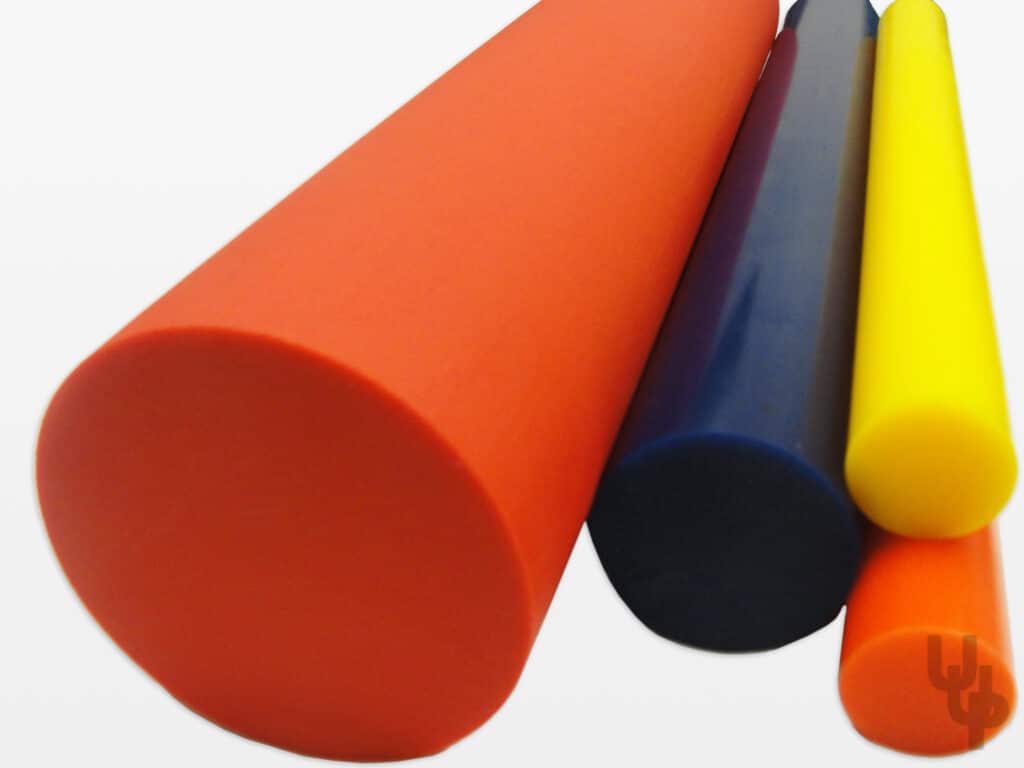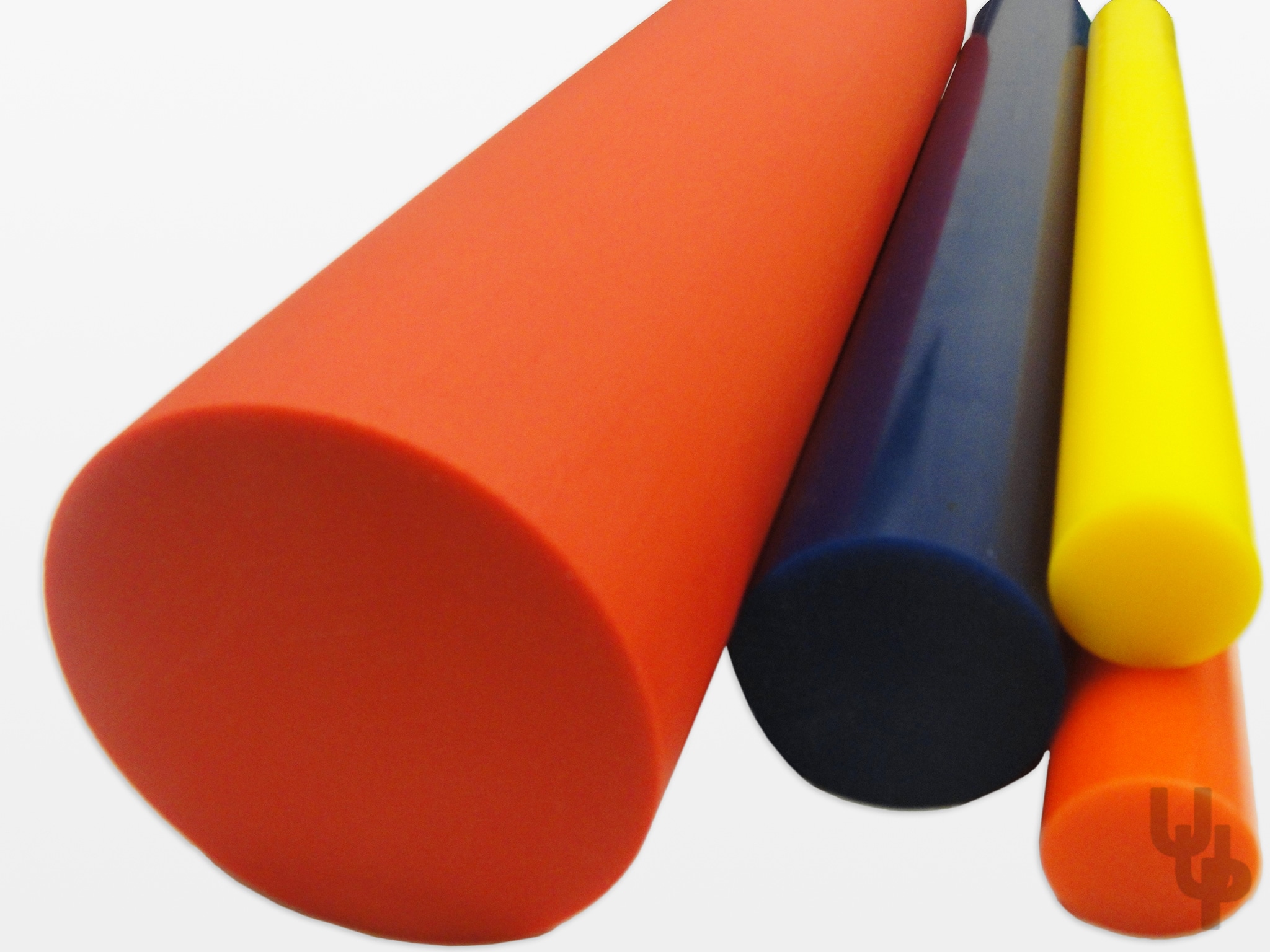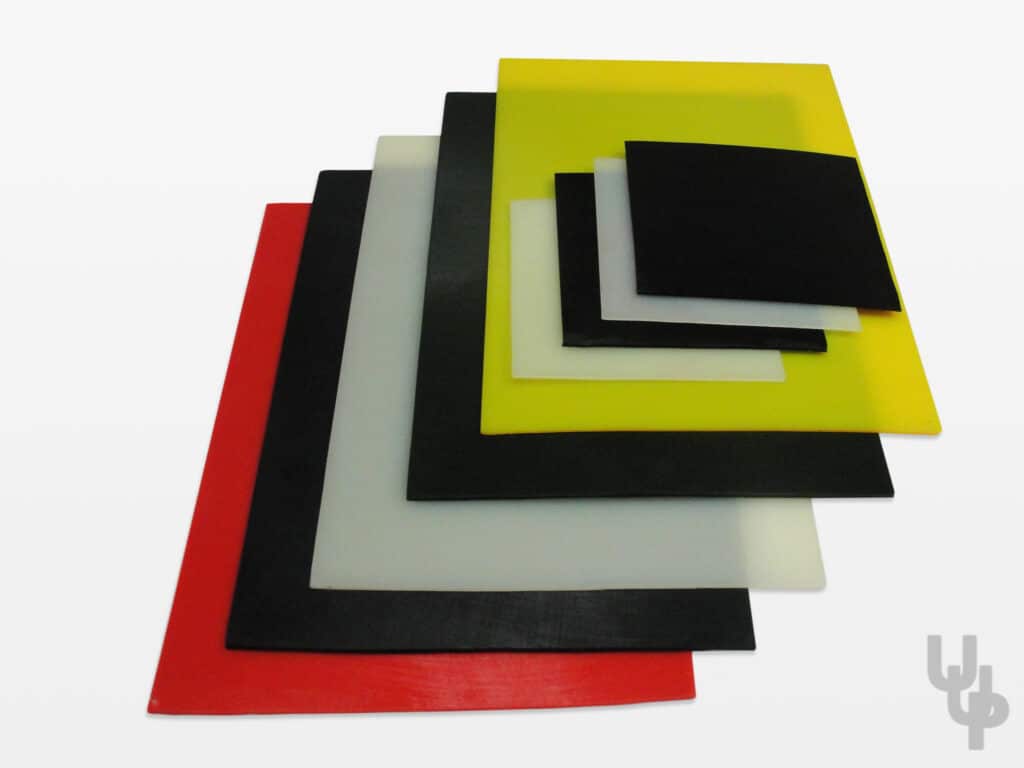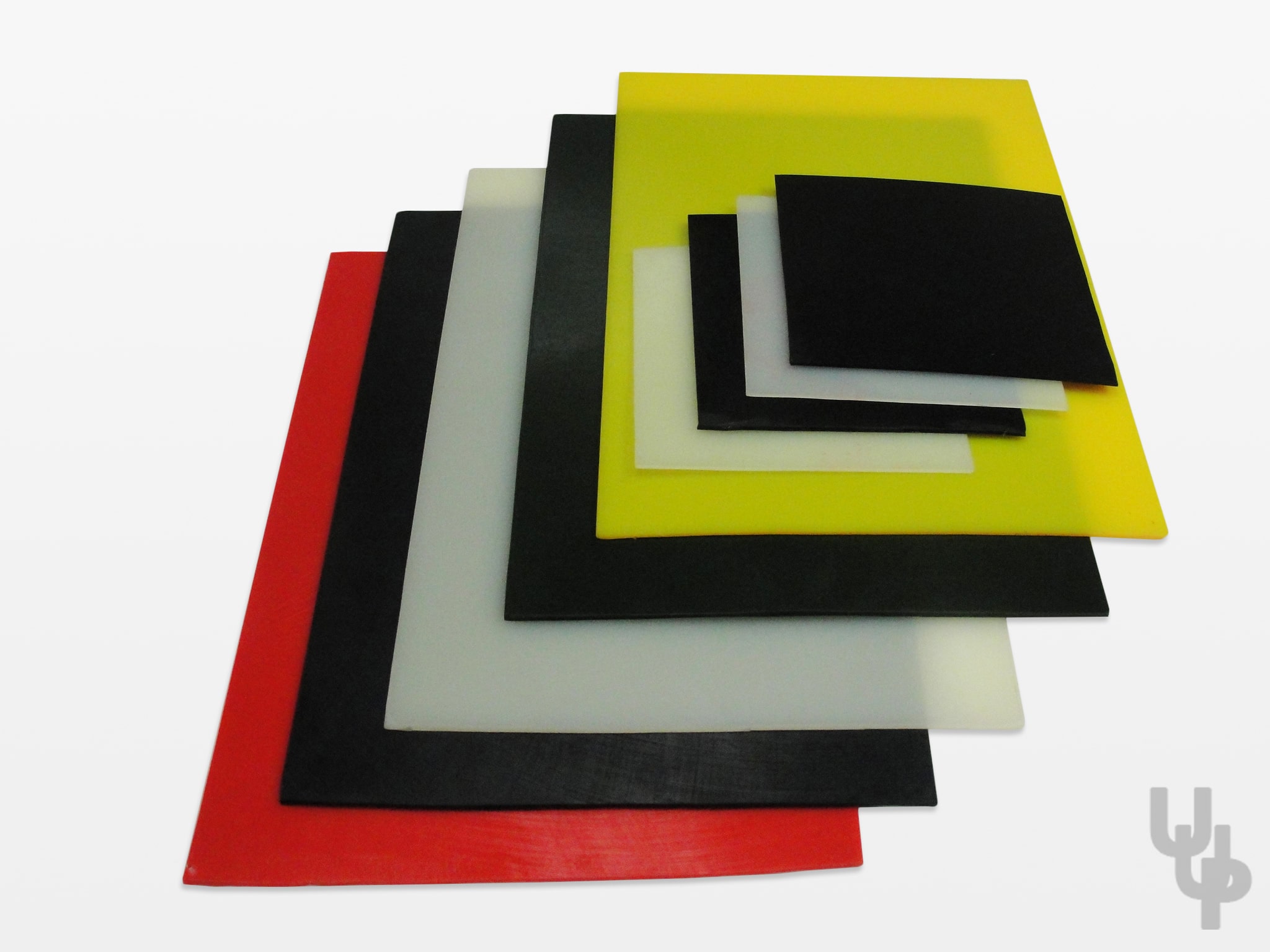 Urethane Flat Sheet Stock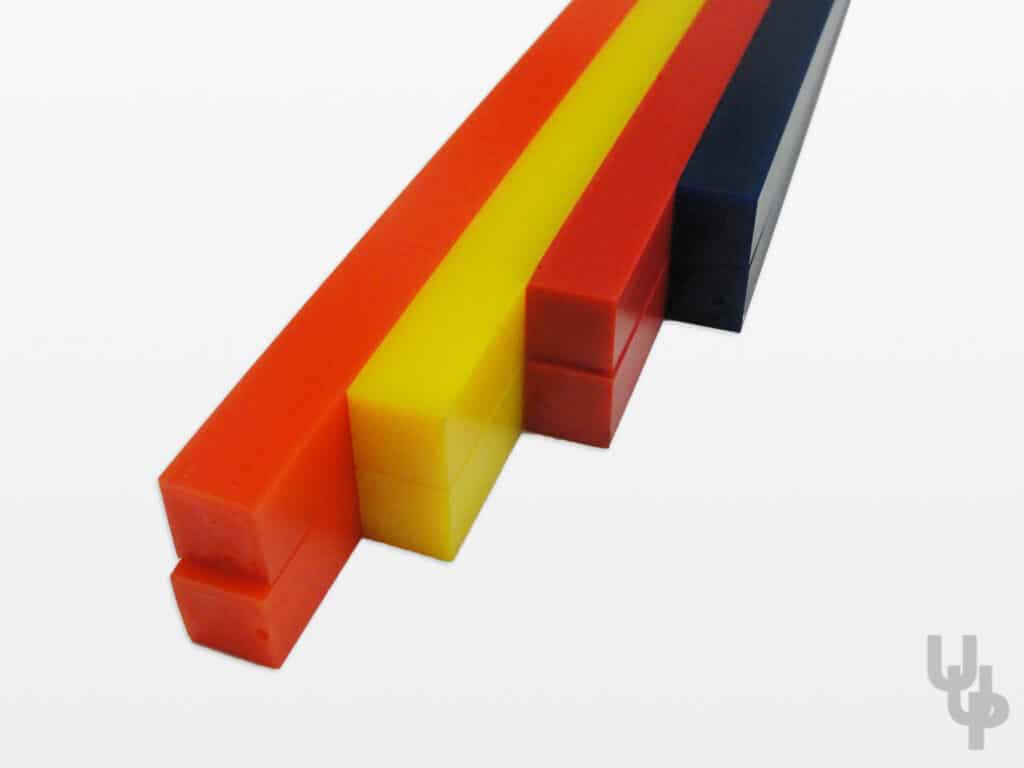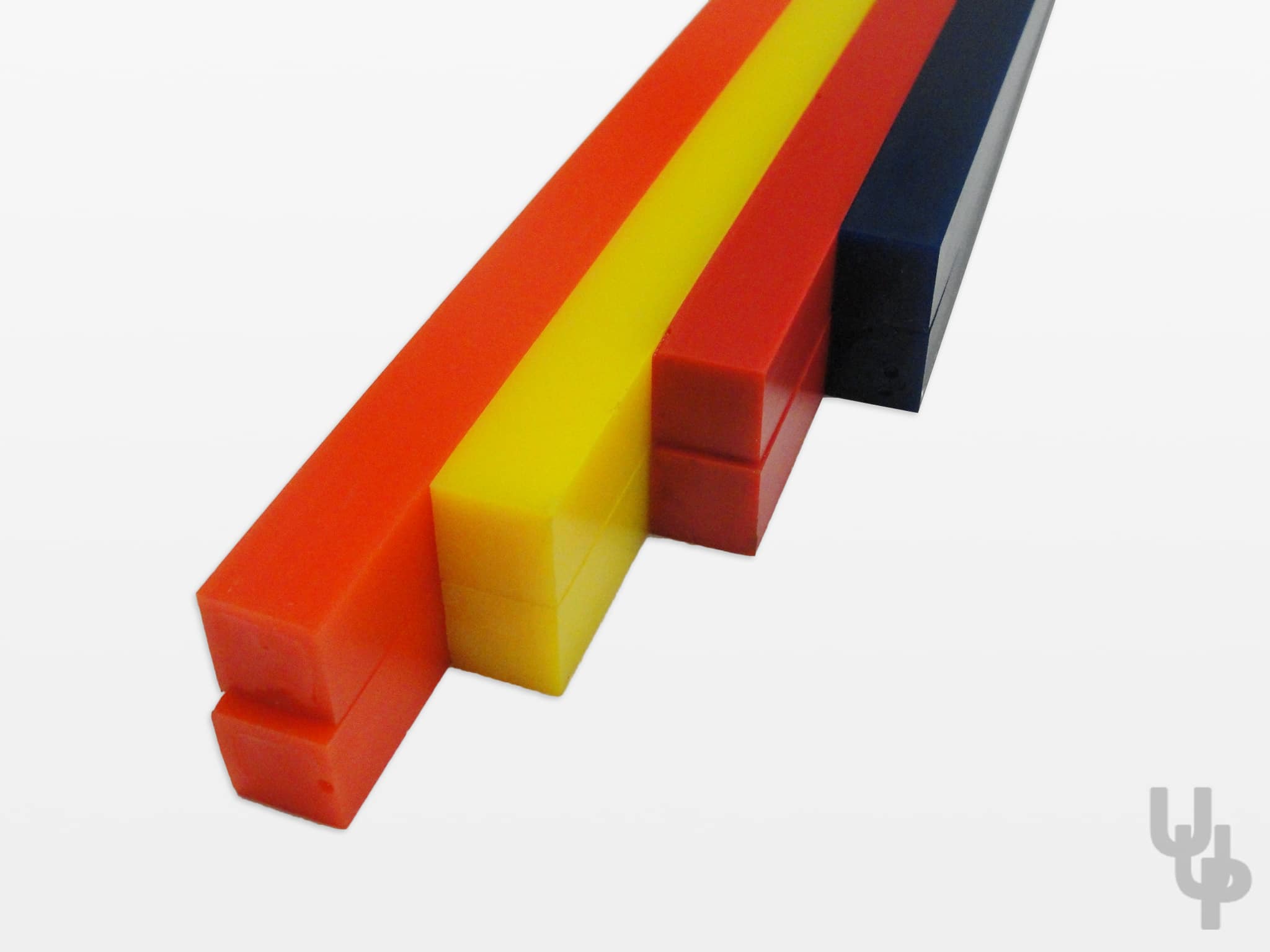 Urethane Square Block/Bar Stock