POLYURETHANE ROUND ROD, FLAT SHEET, & SQUARE BAR/BLOCK STOCK
We're one of the largest manufacturers of cast urethane round rod, bar and sheet stock in the
Polyurethane Industry today. We produce precision cast products daily and keep a large
inventory in stock. All urethane stock ships daily (call for rush orders).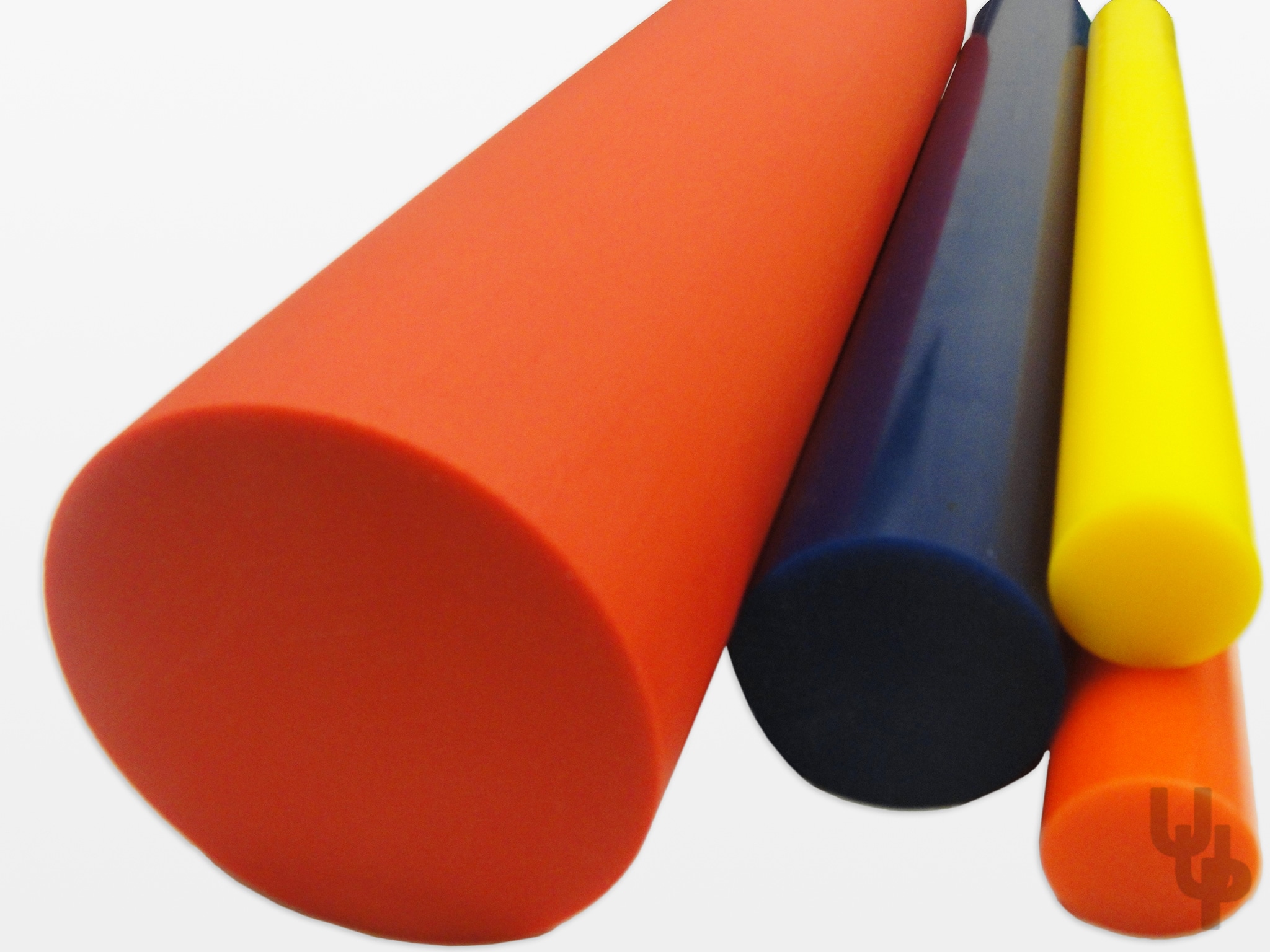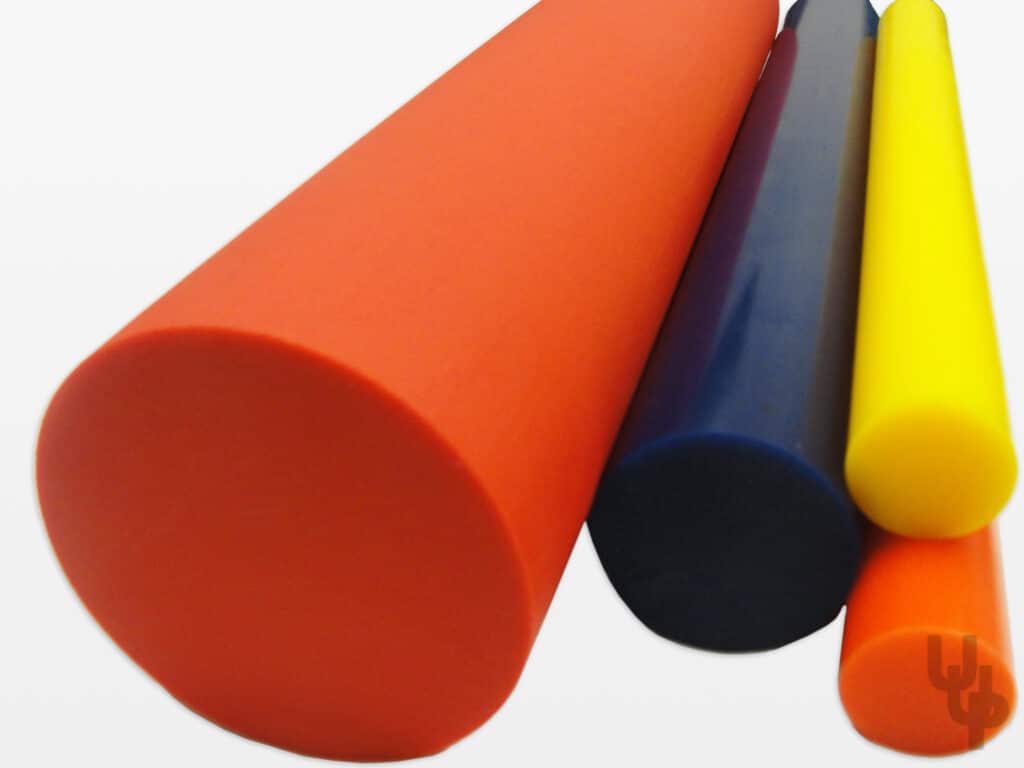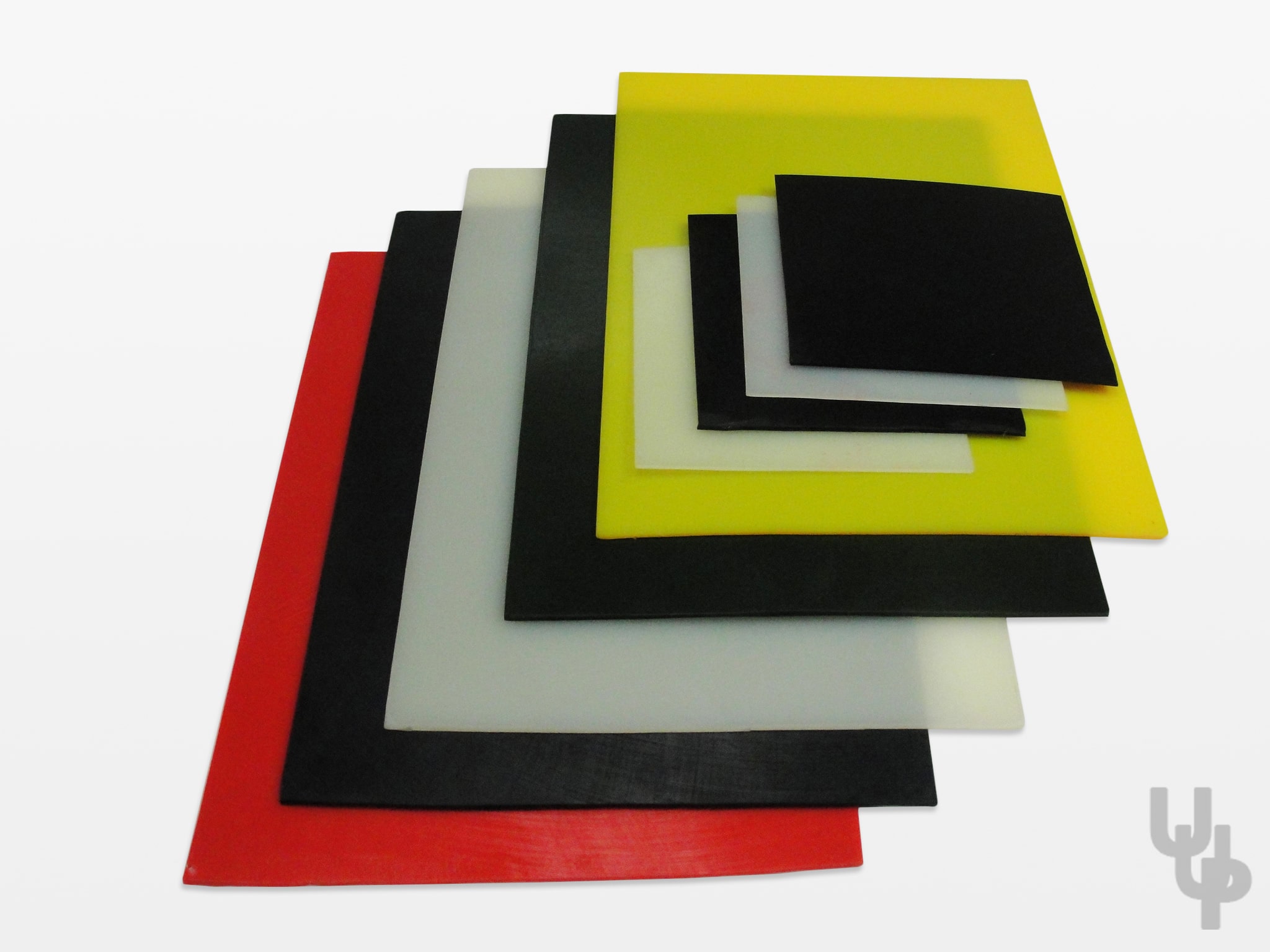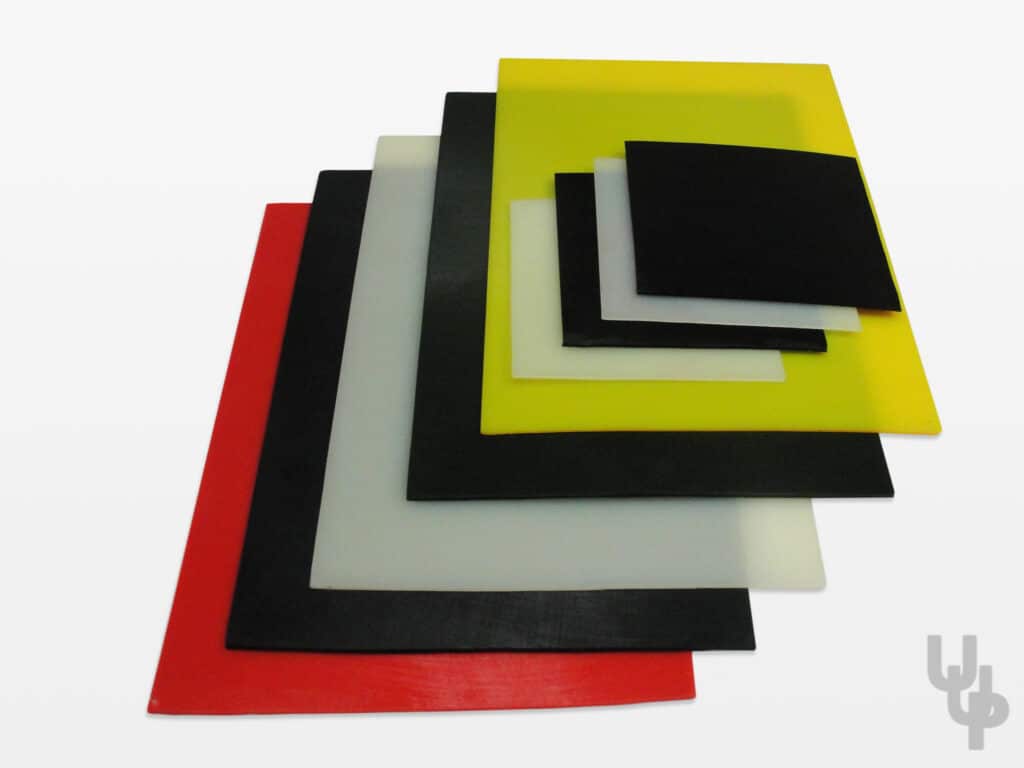 Urethane Flat Sheet Stock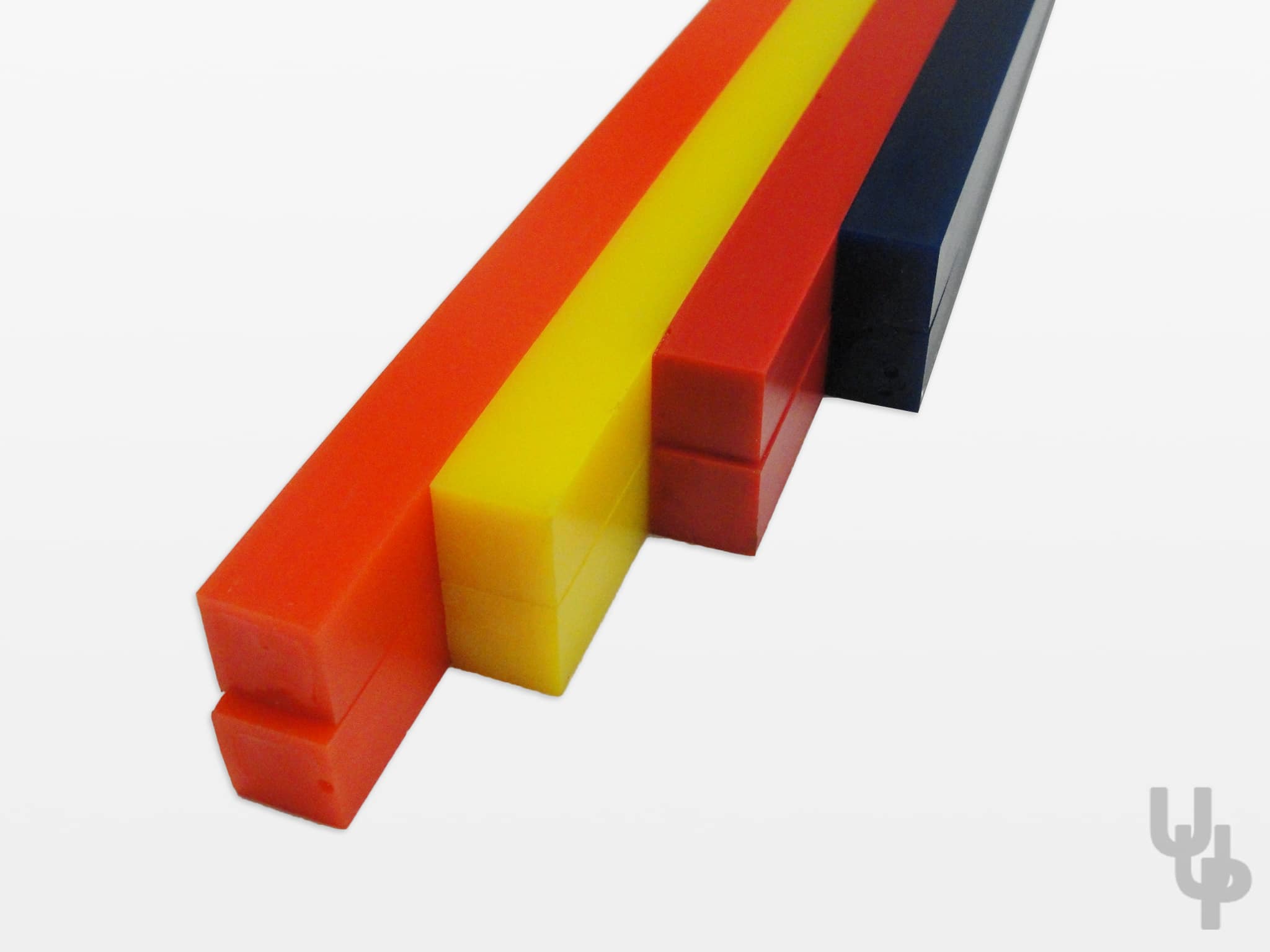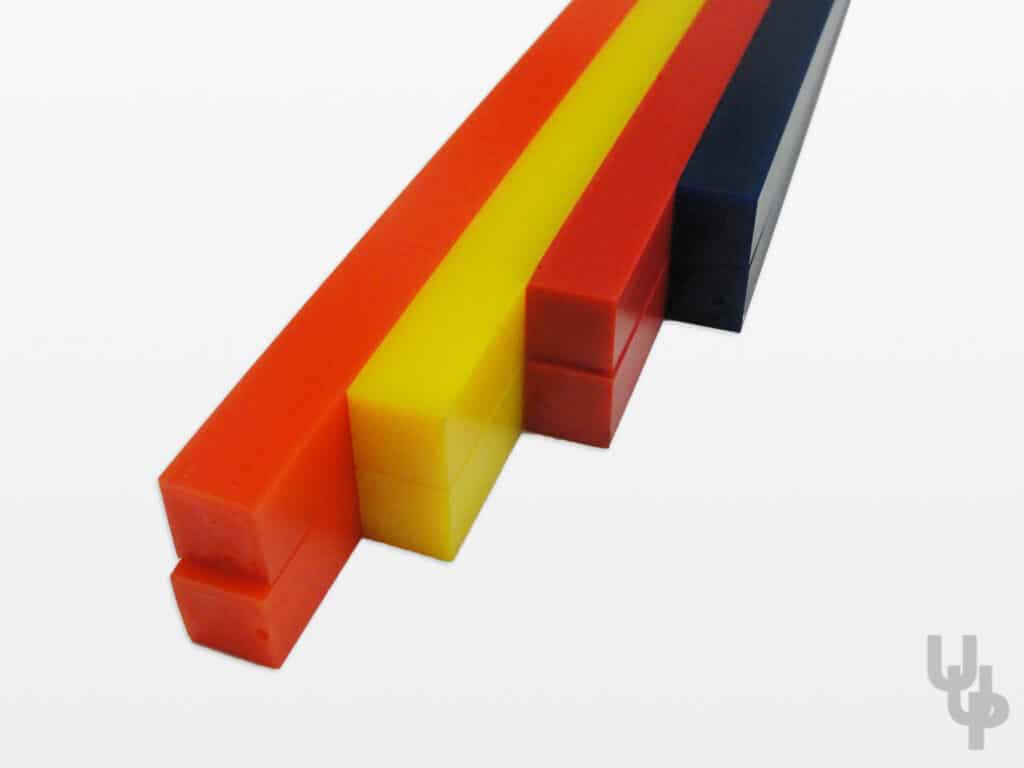 Urethane Square Block/Bar Stock